MICR 2420 Study Guide - Meiosis, Penicillin, Acidophile
For unlimited access to Study Guides, a Grade+ subscription is required.
Viruses

Some viruses envelop themselves in host membrane as a form of camo.

Tegument is a package of proteins and enzymes a virus may use for
quicker infection time and less lag
Filamentous Virus (helical capsid)

Genomes are too large and cannot be packed into an icosahedral

Some of the material is packed outside and these viruses are fairly
flexible (such as ebola)
Multiple Helical Packages

Collection of helical genome segments

Constantly transforming and evolving (influenza)
Complex Viruses

Land and eject genetic material into bacteria
Asymmetrical Viruses

Vaccinia poxvirus (chicken pox)

No symmetrical capsid and it stabilized by covalent connection of two
strands (in a circle)

No capsid, DNA is enclosed by a core envelope surrounded by a
membrane that comes from the host

Contain a large number of accessory proteins (enzymes and regulatory
proteins).
Viral Genomes

Efficiently packed into an mRNA like structure

Use different starts to produce different proteins

Long Terminal Repeats (LTR)

–

signatures of viruses that represent
scars on the host genome

Viruses are made of at least a capsid and nucleic acid
HERVs

Human endogenous Retroviruses

Make up 8% of the human genome (Recognized by LTR)

HERVs are the remains of ancient viruses that once infected the
germline and incorporated themselves into our genome

Over the millennia they have become degraded and non-functional
(Or have they?)

Recent onset psychosis and multiple sclerosis patience show
evidence of transcription of HERV genes

MS Patients in particular respond well to interferon beta therapy
which suppresses retroviral replication
Viroid

Extremely simple and no protective capsid

Usually RNA molecules that infect plants

Some have catalytic activity (Cleave very specific RNA sequences to
interfere with transcription and translation; may be useful in
medicine)
Prions

Consist of proteins only

They contact and force normal proteins to change their confirmation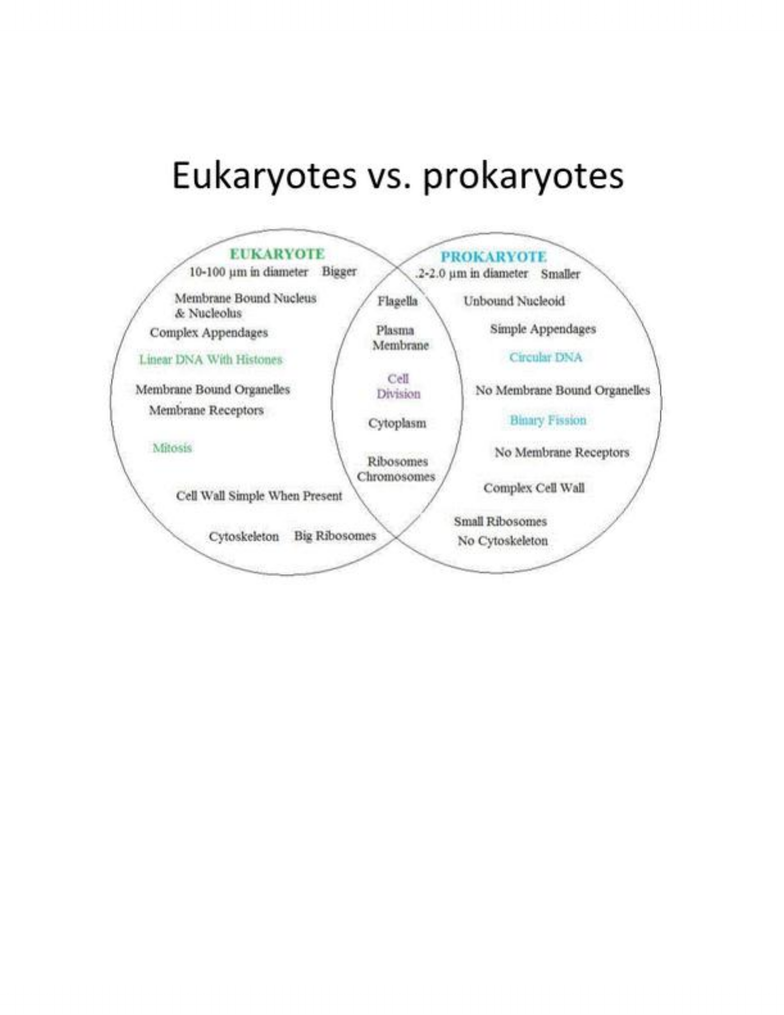 Bacteria
Prokaryotes

Free living organisms that may live in ecosystems

Stressful environments that includes predation, osmotic stress
(membranes), nutrient limitation, temperature/pH fluctuations

Prokaryotes (Including bacteria and archaea) share traits such as a thick,
complex outer envelope; a compact genome; and tightly coordinated cell
Mollicutes

Contain DNA, Ribosomes, Cytoplasm and Plasma membrane and
are the most basic of all bacteria

Don"t require lots of energy to survi

ve and are very small and
compact and can fit through small spaces