[CLAS 1140] - Midterm Exam Guide - Ultimate 15 pages long Study Guide!
For unlimited access to Study Guides, a Grade+ subscription is required.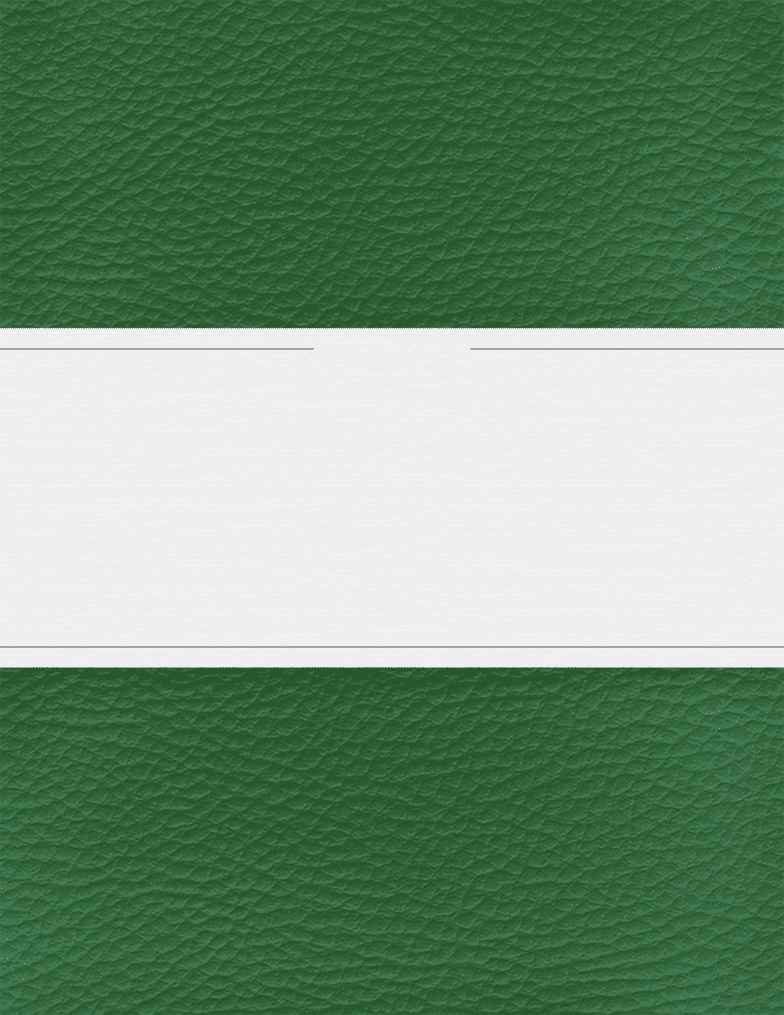 CU-Boulder
CLAS 1140
MIDTERM EXAM
STUDY GUIDE
Breads and Circuses Class Notes 1-
23
Periods of Roman History
Map of ancient Italy:

Founding of Rome: 753 BC
o
Government infrastructure:

Consuls (2; 1 year term)

"

After the kings had been driven out, the consulship was established, and two
consuls took office. A law was passed that the supreme authority in the state
should rest with them. They were called consuls because they, above all else,
consulted about, or looked after, the state. However, in order that they not
appropriate to themselves the power formerly wielded by the kings, a law was
passed which stipulated that there be a right of appeal from their decisions and
that they not be able to inflict capital punishment on a Roman citizen without an
order from the people...As the population increased and wars became frequent,
occasionally, when the situation called for it, a magistrate was established who
had greater power than any other magistrate. And thus dictators were appointed,
from whom there was no right of appeal and to whom had been granted the power
to inflict capital punishment. Since this magistrate had absolute power, it was
unconstitutional for him to be kept in office for more than six months.
"

"

The consuls, until they leave the city as commanders of the army, serve in Rome
as the chief administrators of all public affairs. All other magistrates serve under
find more resources at oneclass.com
find more resources at oneclass.com
2
them and obey them. They introduce foreign ambassadors to the Senate. In
addition, they present to it for discussion matters of urgency, and they carry out in
entirety the execution of the Senate's decrees. And then, in connection with all
the matters pertaining to public affairs which must be managed by the people, it is
the duty of the consuls to consider these matters their concern, and to summon
assemblies, to introduce resolutions, and to execute the decrees of the people.
"

Senate (aristocrats) shape nature of all laws, so republic = more aristocracy than
democracy

SPQR (senatus populusque Romanus)
o
"Conflict of the Orders": 494

-287 BC

plebeians/plebs (free land-owning commoners) vs. patricians/patricii (aristocrats)

High Empire: 27 BC

–

284 AD
o
Augustus (emperor) 27 BC

–

14 AD
o
Birth of Christianity (conflict with paganisms [paganus])
find more resources at oneclass.com
find more resources at oneclass.com