PSY 22215 Study Guide - Comprehensive Midterm Guide: No Child Left Behind Act, Adequate Yearly Progress, Functional Magnetic Resonance Imaging
For unlimited access to Study Guides, a Grade+ subscription is required.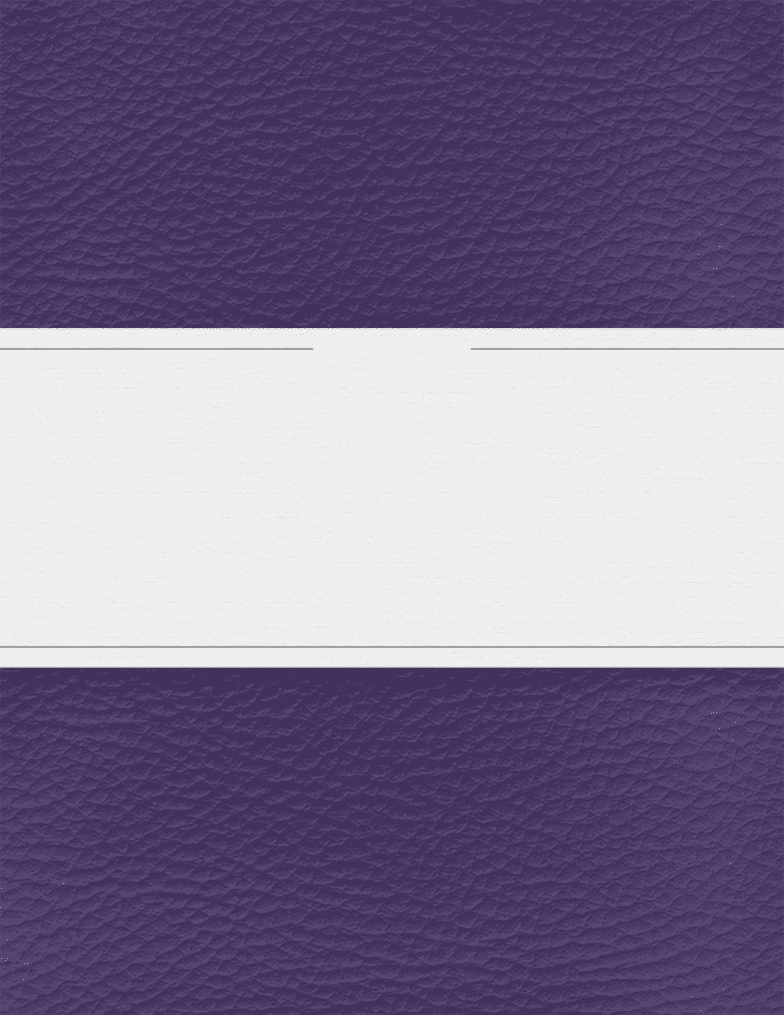 Rowan University
PSY 22215
MIDTERM EXAM
STUDY GUIDE
Chapter 1: Learning, Teaching, and
-
Learning and Teaching Today
-
The Role of Educational Psychology
1. Describe the key elements of and changes to the No
Child Left Behind Act (NCLB)
2. Discuss the essential features of effective
teaching, including different frameworks describing
3. Describe the methods used to conduct research in the
field of educational psychology and the kinds of
questions each method can address.
4. Recognize how theories and research in development
and learning are related to educational practice.
Learning and Teaching Today
-
Educational Psychology:

Important for all educators

For teachers of children and adults

For teachers of all subjects

Increases teachers' longevity in teaching
Students Today: Dramatic Diversity and Remarkable
-
Facts about diversity in our schools:

13% of U.S. inhabitants born outside U.S. in 2010

20% speak a language other than English at home

60% of students with disabilities spent most of
school day in general education classrooms in 2010

16 million (22%) U.S. children live in poverty
(nearly 10% or 7 million in extreme poverty)

Average White household wealth = 18 times higher
than Hispanic, 20 times higher than Black

1 in 6 have mild to severe developmental
-
Commonalities in the midst of diversity:
find more resources at oneclass.com
find more resources at oneclass.com

Students share technological literacy

More technologically literate than teachers

0-8 year olds spend 2 hours daily watching
Tv/videos, 29 minutes listening to music, 25
minutes working with computers/games.

In 2013, 75% of homes with children under 8 had a
smartphone, tablet or other mobile device.

Among teens, 77% have cell phone, 1/3 of those are

90% of 13-17 year olds use social media
Confidence in Every Context
-
Teachers' sense of efficacy: belief in their own
abilities to reach even difficult students to help them
-
High Teacher self-efficacy is:

A personal characteristic of teachers that
predicts student achievement

Associated with harder work and greater
persistence when students are difficult to teach

Associated with a lower rate of burnout and higher
satisfaction in their jobs

Higher in schools that have high expectations for
their students and high support for their teachers

Increased form real success with students
High Expectations for Teacher and Students
-
No Child Left Behind (NCLB) Act, 2002 (G. W. Bush):

Annual standardized achievement tests in reading
and math for students in grades 3
-8

Testing in science less frequently (one test per
year in 3 grade spans: 3-5, 6-9, 10-12)

NCLB was used as the basis for judging schools,
thereby determining whether students made adequate

All students required to reach proficiency by the
end of the 2013-2014 school year

Schools had to develop AYP goals separately for
minorities, students with disabilities, ESL, Low
find more resources at oneclass.com
find more resources at oneclass.com