---
GVPT 306 Study Guide - Fall 2018, Comprehensive Midterm Notes - International Law, Greenhouse Gas, Climate Change
---
Department
Government and Politics
---
This preview shows pages 1-3. to view the full 57 pages of the document.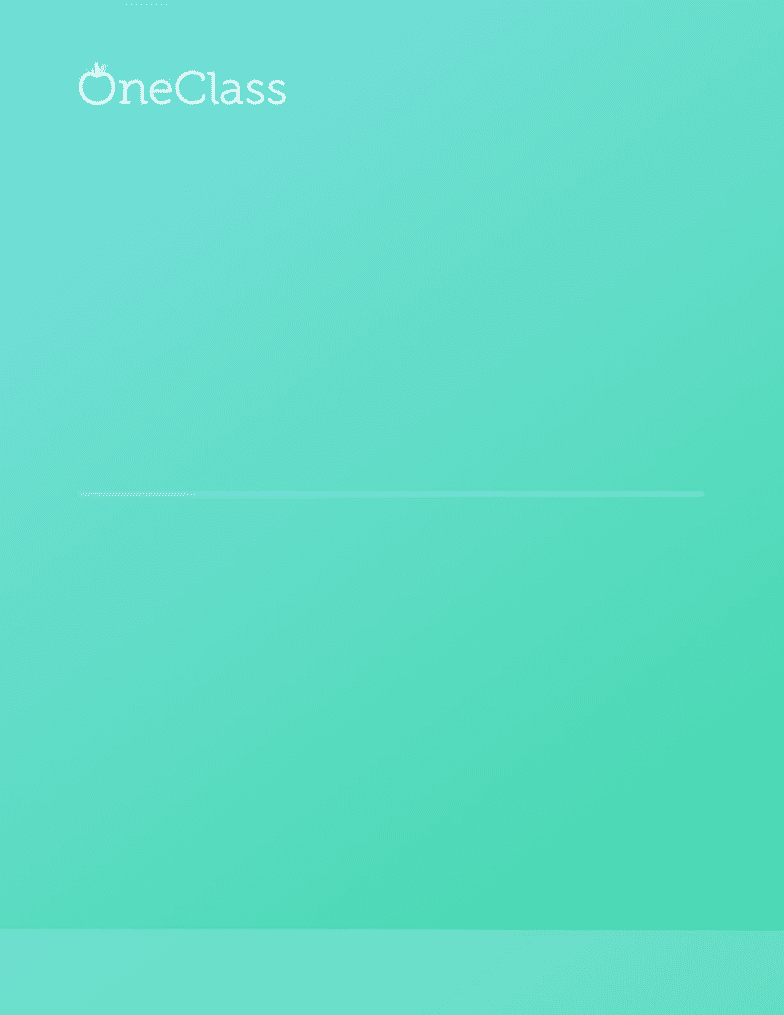 GVPT 306
MIDTERM EXAM
STUDY GUIDE
Fall 2018
Only pages 1-3 are available for preview. Some parts have been intentionally blurred.
Only pages 1-3 are available for preview. Some parts have been intentionally blurred.
GVPT 306 Lecture 1: Syllabus
o
There are five important global macro-trends:
•
Population in 1900: ~1 billion
•
Population today: ~ 7.5 billion
•
More vehicles being driven further
•
More goods being bought
▪
Greenhouse gas emissions
•
Global growth has been uneven
•
Most emissions come from a handful of wealthy industrial
countries such as the United States
•
The consequences of environmental problems disproportionately
affect developing countries
•
Drinking water, irrigation, industrial applications, dams, etc.
•
International disputes about water rights, upriver or downriver
pollution, and damming
•
About half of the world experiences water scarcity
•
Larger houses, more cars per household, more household goods
being bought
•
Consumption is concentrated in the developed world
▪
Three Gorges Dam (China)
•
Largest dam in the world in terms of capacity
•
Chinese development plan seeks to lift millions out of poverty and
increase economic growth
o
China is also building coal power plants, solar farms, and
wind farms.
•
The dam does not generate greenhouse emissions.
•
One and a half million people displaced due to the redirection of its
river.
•
The dam decreases the stability of the land around it as well as
disrupting the flow of the river.
find more resources at oneclass.com
find more resources at oneclass.com
You're Reading a Preview
Unlock to view full version
Only pages 1-3 are available for preview. Some parts have been intentionally blurred.
•
Concentrated in Brazil and Indonesia, where there are large
rainforests.
•
Palm oil plantations are built on clear-cut land, with the timber
created not necessarily being used.
o
Palm oil is used in many consumer products, such as
shampoos and cosmetics.
•
Deforestation plays into Brazilian and Indonesian development
goals.
•
Forests are often burned rather than cut, releasing greenhouse
gases and reducing the forest's ability
to act as a carbon sink.
•
The U.S. has added 3.6 additional cars each year, on average, since
1950.
•
More cars lead to more traffic.
o
Traffic problems affect local environments by forcing
jurisdictions to increase the size of roads.
o
Cars generate greenhouse gas emissions and particulates.
•
Domestic policies in the U.S. have been introduced to curb
automobile emissions, especially in California.
o
Vehicle emissions standards are currently in flux.
o
Changes to atmosphere and biosphere
o
Depletion of natural resources
o
From Holocene to Anthropocene
▪
Changes in the last century are extreme enough to begin thinking about
today as a new
geologic era
.
▪
Anthropocene = (hu)man-controlled
o
What consequences might we expect for international relations?
▪
Resource depletion will lead to economic conflict and protectionism.
▪
Exacerbation of the developed country-developing country divide
▪
Increased competition for resources
•
Tensions among the Arctic countries regarding navigation and
resource rights
•
Possible resource wars or internal conflicts
▪
Refugee crises as regions become uninhabitable, leading to mass
migration.
find more resources at oneclass.com
find more resources at oneclass.com
You're Reading a Preview
Unlock to view full version
---