[SOCI 1001] - Midterm Exam Guide - Comprehensive Notes for the exam (32 pages long!)
For unlimited access to Study Guides, a Grade+ subscription is required.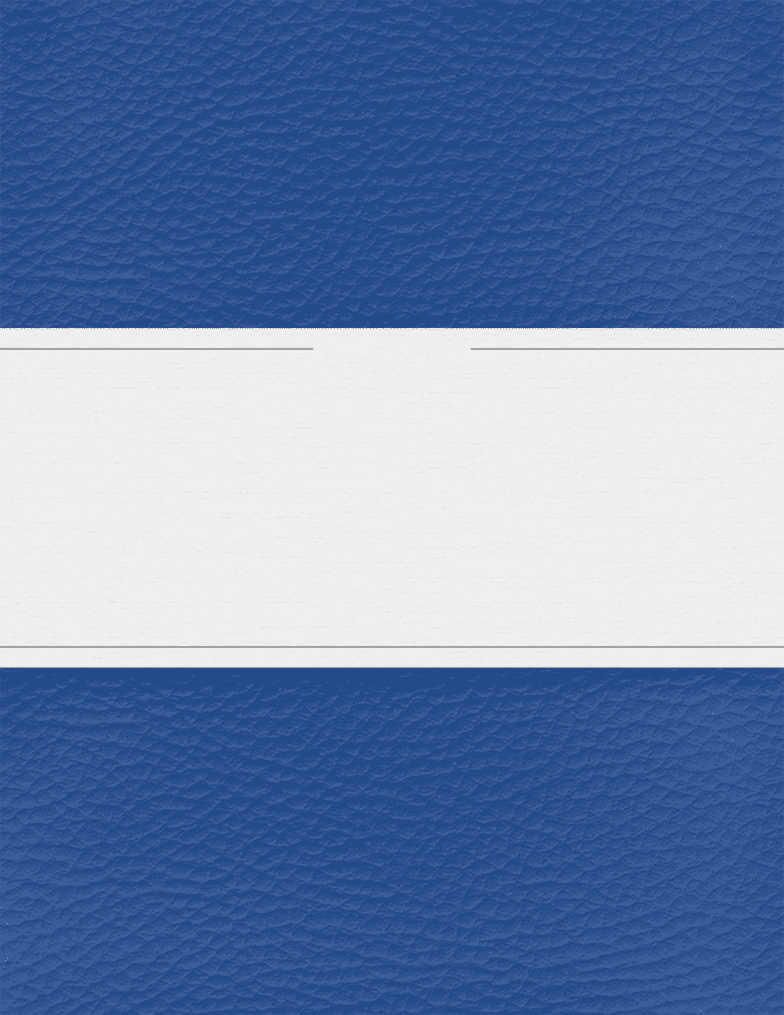 Uconn
SOCI 1001
MIDTERM EXAM
STUDY GUIDE
Social Theory
Tuesday, January 24, 2017
10:50 AM

Sociological imagination: a general perspective

Social theory: tools for asking and answering more specific questions
o
Context: major social changes in the later 19th century and early 20th centuy

From agricultural to industrial economy

From rural life to city life

Transitions from monarchies to democracies

Declining influence of religion in public life

Industrial to knowledge economy

Rapid changes in technology

Globalizing social networks

Increasing diversity of lifestyles and family forms
o
Social theory emerged as a way off better understanding these changes and social problems
they created
o
Social theory definition

Systematic set of ideas about relationship between individuals and societies

"grand" theories try to explain universal features of all societies

Others apply to specific issues (race, gender, religion, etc.)

Sociology has multiple and often competing theories

How does the individual act in the context of society?

What is the basis for social order? What is it that holds societies together?

What are the circumstances or conditions under which societies change?
o
Classical social theory

Political change, conflict, and revolution across Europe and US

Low wages and worsening conditions for workers in cities

What are the conditions that lead to revolutionary social change?

All societies produce more good than they need to survive = "economic surplus"

Societies differ based on who controls this surplus (and who gains extra rewards
from everyone's work)

Creates conflict between the group that controls the surplus and everyone else
(classes)

Haves and have notes will always be in conflict
find more resources at oneclass.com
find more resources at oneclass.com

Conflict will intensify over time, until the dominated class overthrows the
dominant class

How will it work under capitalism?

Bourgeoisie: owners of capital

Proletariat: do not own capital, must seek paid employment to meet basic
needs

Predicted Proletariat would eventually rise up against bourgeoisie and create a
"socialist" society

What actually happened?

Improved working conditions just enough so people do not overthrow

Emile Durkheim (1858-1917)

Major economic and technological changes fundamentally changing society

How do societies maintain cohesion and feelings of social solidarity/belonging?
o
Two forms of social solidarity

Dominant form of solidarity in primitive societies built around extended clans and
tribes

Characterized by a very minimal division of labor

Low levels of diversity (everyone knows each other and looks the same)

Shared roles and experiences produce feelings of solidarity

Dominant form in more advanced societies

Extensive division of labor and mutual dependence among strangers

Members of society need each other but have very little else in common

Solidarity forged through shared, sacred beliefs

Shared commitment to individual freedom ("cult of the individual")

Religious and political notions of the "sacred" can also play this role (flags,
nationalism)
find more resources at oneclass.com
find more resources at oneclass.com