---
PSYC 251 Lecture Notes - Lecture 4: Critical Period, Nicaraguan Sign Language, Language Acquisition Device
---
Professor
Elizabeth Anne Kelley
---
This preview shows half of the first page. to view the full 2 pages of the document.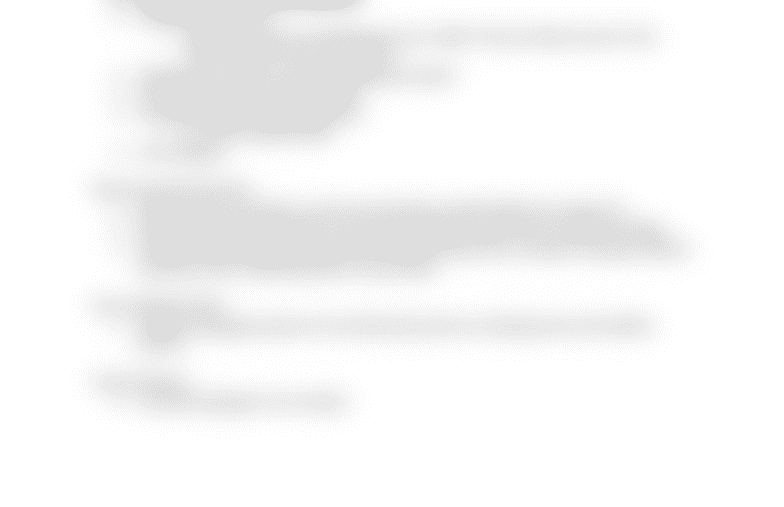 Week 4 lecture chapter 6
Oct 3
General things about language:
•
Allows for displacement
o
Yesterday, tomorrow, things that don't exist etc.
•
Comprehension almost always precedes production
•
Phonology, grammar (syntax and morphology), semantics, pragmatics
•
Meta-linguistic knowledge
o
Ability to reflect on your understanding of your knowledge
•
Sensitive period for language learning
Werker's Phonological Processing Study
•
6-8 months can discriminate largely between phenomes, even ones not in native
language
•
Slight decrease 8-10 months
•
10

-12 months very limited discrimination ability
Early language development
•
Babbling prepares infant to be able to speak
•
Intersubjectivity and joint attention
o
When you point to something and say "rabbit" how do infants know it's the
entire rabbit not the nose, tail etc.
•
Holophrastic period (1 word) to telegraphic speech
•
Overextension and underextending
•
Overgeneralization (overregulation)
o
Ex. Goed, thinked, feets
Word Learning Constraint
•
Whole-object assumption: assume word refers to whole object not a part of it
•
Mutual exclusivity assumption: assume that different words refer to different things
•
Syntactic bootstrapping- the idea that the grammatical form of speech may give children
important clues or guessing what a word means
Hart and Risley Study
•
Different language exposure for professional parents, working parents and welfare
parents
Innate Theories
•
Chomsky language is too complex
You're Reading a Preview
Unlock to view full version
---