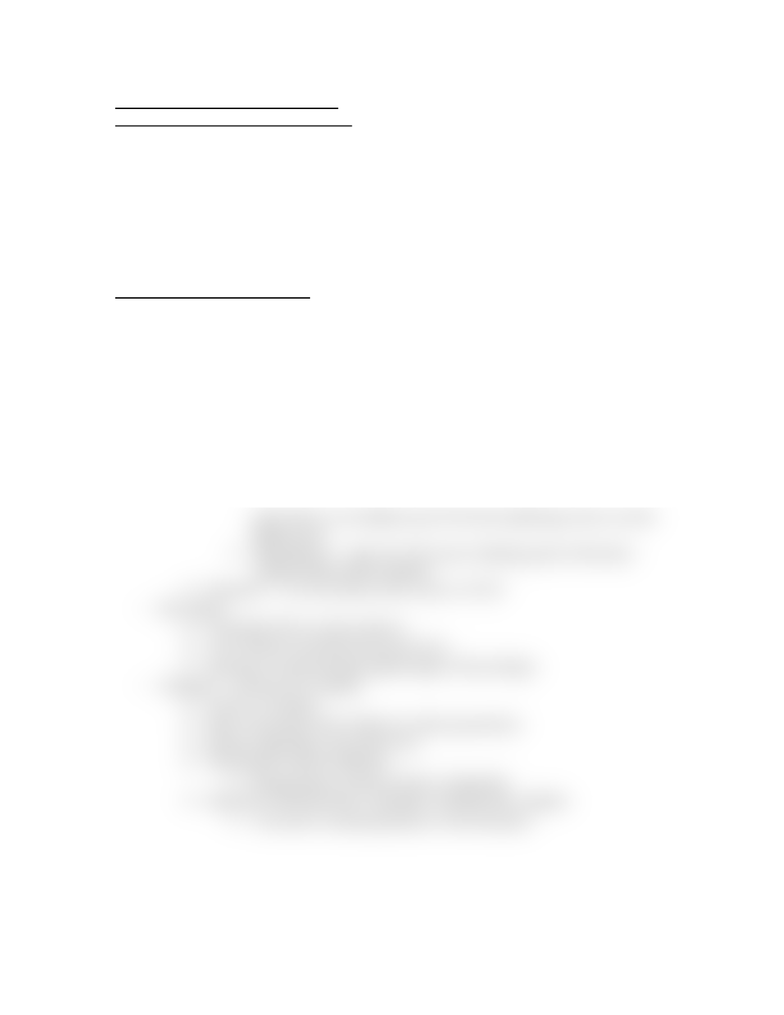 MODULE 0 – INTRODUCTION
Common methodological assumptions
−
Western religions  Judaism, Christianity, Islam
o
Known as the world religions.
−
Eastern religions  Buddhism, Hinduism, Shintuism etc.
o
Religious observation and/or belief

Phenomenological approach  descriptive approach necessary for a
fair evaluation of the different religion
Common religious assumptions
−
Monotheism – in all 3 religions, they worship one God
o
Notion that there is only one God.
o
God is the highest being and there is no one above Him.

Ontological priority – philosophical terms
o
Transcendence – God is the highest being in theological terms
o
Theistic conception– God created AND continuously cares for what He
created.

Pantheism – God is everywhere.

Polytheism – belief in many gods, each of which has different
functions

Henotheism – belief that there are many gods, but among all the
gods, there is one highest god. In Greek mythology, Zeus was the
highest god.

Monotheism – only one God exists. Starting point of the three
religions that will be studied.
o
Existence – we do not know the essence of God
o
Logically follows transcendence
o
Act of divine self-disclosure from God
o
Question of epistemology (philosophy of knowledge)
−
Scripture – all based on scripture
o
Way of passing on the religion to other generations
o
Divine origin that come from God
o
Theological, ethical authority

Interpretation of these books is important.
o
Question of hermeneutics  attempt to translate the scripture

Can lead to misinterpretation of the literature.