---
FRE326H1 Lecture Notes - Lecture 11: La Mouette, Johnny Hallyday, Voseo
---
Professor
Pascal Michelucci
---
This preview shows half of the first page. to view the full 2 pages of the document.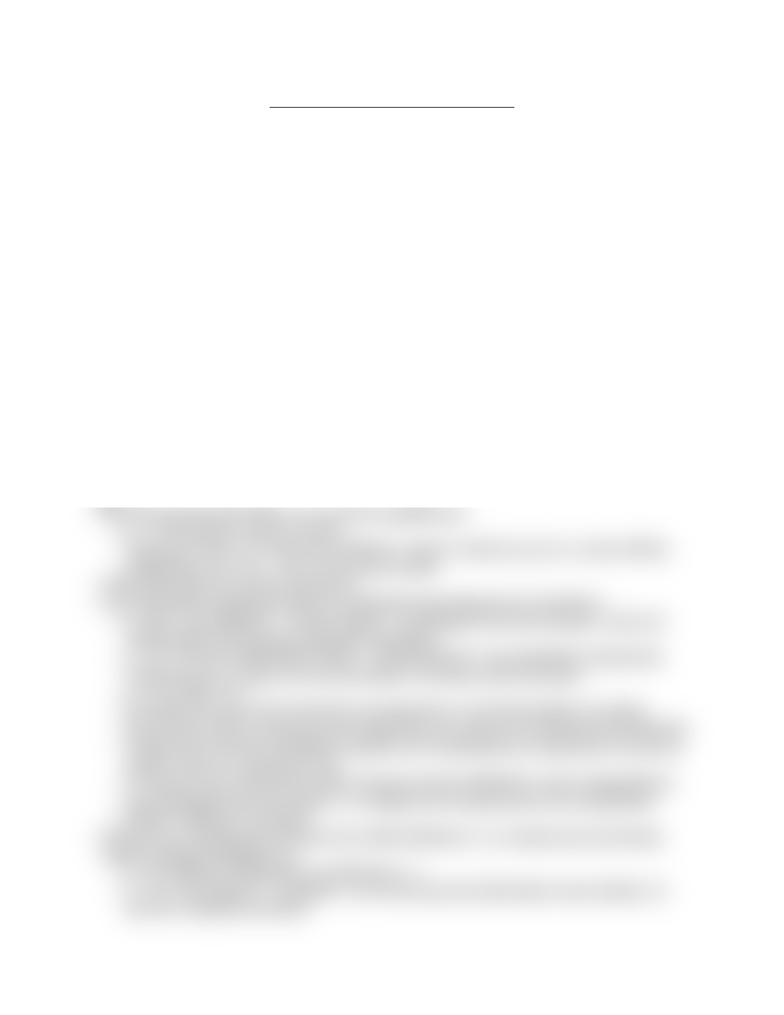 Le Clézio -
Le livre des fuites

(suite)
Résumé de la semaine dernière
•
Roman représentatif de l'internationaliser, de la dimension international que prend la
littérature française
•
Beaucoup de langues - espagnole, anglais, tupi (Indiens d'Amérique du sud)
•
Roman typique du Nouveau Roman et de sa tendance d'écrire avec de la distance (7
chapitres écrits à la première personne) --> métafiction
•
Critique la littérature de son époque, plus traditionnel
•
Chapitres de poèmes: passages un peu plus imagé que le reste du roman
Un livre qui fuit les genres reconnus
•
Il évite la littérature de voyage et le topos (la semaine dernière)
•
La persone est toujours séparé des endroits de voyage; il n'a pas de moment euréka
où il y a une révélation du soi
•
La laideur des villes: elles sont froides, il y a que des autos partout, pas une
expérience réjouissante pour lui
•
En Amérique du Sud, il voit les favelas (bidonvilles), où il y a des saletés partout -->
description très désagréable, repoussante
•
p.285: le roman fini par deux mots "À suivre", mais il y a seulement un point et c'est
mis entre parenthèse
•
Le roman n'est pas clos; est-ce qu'il y aura une suite?
•
Impression de la fin du monde
•
Pas de moments de calme, on a que les expériences
•
p. 177/8 (quand il est en Chine)
•
Il devrait y avoir un moment de réflexion, mais on découvre qu'il y a des chiffres
(dépenses, prix, etc...) qui n'ont aucune utilité
•
Refus des topoi du roman d'aventure
•
Les rencontres interpersonnels ne contribuent pas beaucoup à l'aventure
•
p. 252 "Las palabras [...] Quien sabé?": ils essayent de communiquer, mais son
interlocuteur s'en fou (ce n'est pas important)
•
p. 127 "JE NE COMPREND PAS [...] SILENCIEUX": les caractères majuscules
montrent qu'il n'y pas une communication normative entre les deux
•
À chaque fois que JHH rencontre une personne, la communication se casse
•
Est ce que c'est lui même qui est coupé de soi ou est-ce le monde qui est dissocié
•
Critique de l'homme occidental; position de l'occidental qui comprend to ce qui se
passe, mais ce n'est pas le cas
•
Le roman nous montre les autres cultures comme différents, sans comparaisons
•
Les échanges avec les locaux = un rapport de ne pas pouvoir se comprendre
•
Relié à l'idée de l'universel
•
Roman qui n'essaye pas de faire de la belle littérature; il y a beaucoup de phrases
laides, phrases cassées, etc
•
p.116 "Maudir la littérature ne suffit pas [...]"
•
p. 133 "Les signes [...] existaitt": ce ne sont pas des fabrications des artistes, ils
sont là n'importe comment
le 28 mars, 2013
!

FRE326: LEC11
You're Reading a Preview
Unlock to view full version
---