---
THAR 201 Lecture Notes - Lecture 2: Double Entendre, Peking Opera, Marvel Tales
---
---
This preview shows pages 1-2. to view the full 6 pages of the document.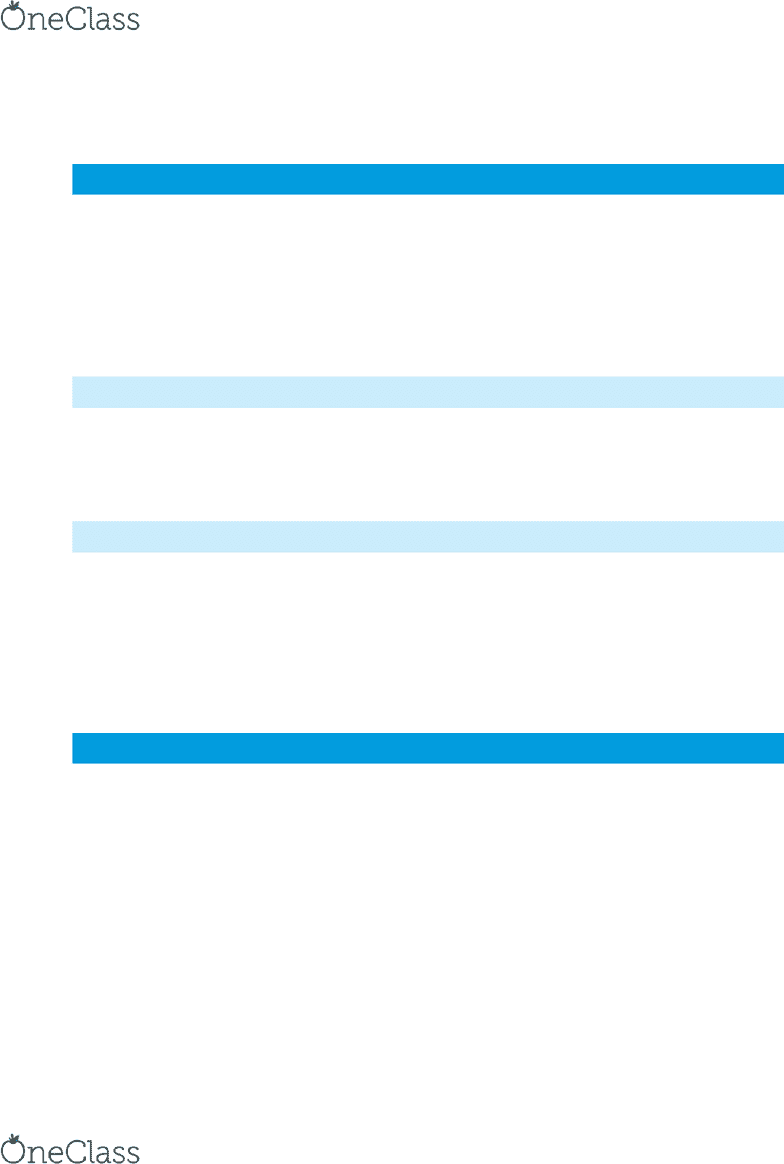 BEIJING/CHINESE/PEKING OPERA
CHINESE VARIETY
o
Performance we call opera began to settle in and become very popular
o
Majority of opera done in in the common language
CHINESE OPERA
o
All theater can be considered opera
o
Non

-musical theater just recently entered Chinese theater, adopting western practices
EARLY CHINNESE PERFORMANCE
o
Two wrestlers enter an arena with helmets with horns on them and rammed the
opponent and throw them to the ground
o
Dates back to 2500 BC, when the Yellow Emperor tried to defeat his opponents

Shaman Spirit Communication
o
Communicate with the spirits of the afterlife through music and dance
TANG DYNASTY PERFORMANCE
o
Solo performance, with Buddhist performance
o
Mix of spoken dialogue and song
o
Story telling performance
o
The Strange Stories from a Chinese Stories
o
Written by one guy, Piu Longsen?
o
Serve to criticize current society
o
Characters that were animals, foxes and turtles
o
Complained about the feudal system
find more resources at oneclass.com
find more resources at oneclass.com
Only pages 1-2 are available for preview. Some parts have been intentionally blurred.
o
Officers were corrupt and accepted bribes
o
Examination system, bribes
o
Women and pure love they have for students
o
Immoral behavior around him
o
Training facility for performers (acrobats, theater, etc.)
BEIJING OPERA ROLE TYPES

Study for years to learn how to perform these roles, they study for one type of rolse
MAJOR SHENG ROLES
o
Elderly men, high ranking administrators, princes, emperors, men to be respected
o
War heroes, outlaws, and brothers sworn to uphold the family honor
o
Young men, scholars, delicate men often in love with maidens
MAJOR DAN ROLES
o
Women of virtue, upstanding character, loyal to the family
o
Usually charming, mischievous, and flirt with young men
o
Skilled in fighting and horseback riding and has acrobatic skills
o
Older women, sometimes physically ill or infirm, always very powerful and strong
women
JING AND CHOU
find more resources at oneclass.com
find more resources at oneclass.com
You're Reading a Preview
Unlock to view full version
---