---
BUS 237- Final Exam Guide - Comprehensive Notes for the exam ( 84 pages long!)
---
Department
Business Administration
---
This preview shows pages 1-3. to view the full 84 pages of the document.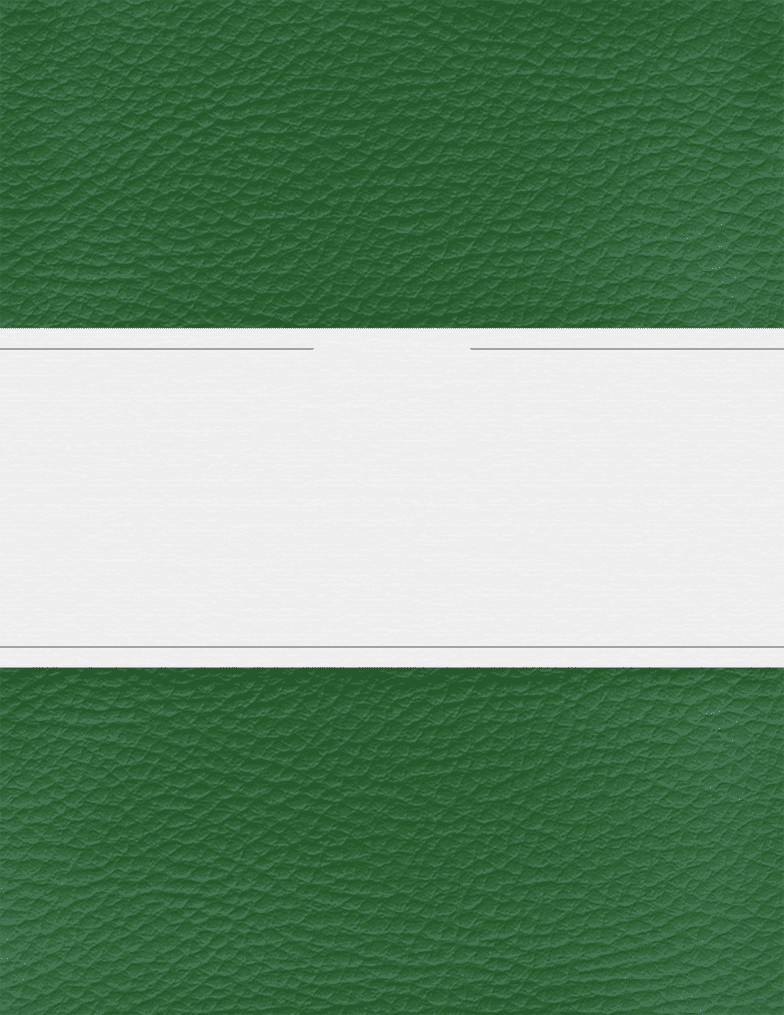 SFU
BUS 237
FINAL EXAM
STUDY GUIDE
Only pages 1-3 are available for preview. Some parts have been intentionally blurred.
Only pages 1-3 are available for preview. Some parts have been intentionally blurred.
Hello Professor Tingling, fellow classmates and TAs,
I appreciate your time to introduce yourself and make a more personal
connection with your students, as well as encourage us to get to know one another. I
do not know how you manage to have the time to read every one of our
introductions but I hope that mine is worth your time.
My name is Jean Zhai and I am from Richmond, though I went to high school
in Vancouver to complete the International Baccalaureate Programme in French
Immersion at Sir Winston Churchill Secondary. Although I was not born in Canada,
I
consider it my home as I have lived here for almost 14 years after immigrating from
Yantai, China in 2001. My family is quite small as I have no cousins (yet) and only
one younger sibling, but we have an extremely close relationship and I can depend
on them for anything.
I have
no
t traveled to as many places other than some cities in the United
States, China and Canada; however, one interesting place my mother took me to visit
when I was 5 was Seoul in South Korea. Contrary to my traveling experiences, I do
love to travel and learn more about the incredibly diverse cultures in this world.
My knowledge in business was limited before I came to SFU, but after only a
semester I feel more comfortable and knowledgeable. My mother works as an
accounting clerk for the BC Liquor Department Headquarters and so in grade 9 on
Take Your Kids to Work Day she brought
me to experience a day at her workplace.
The time I spent there was much too short to fully immerse myself in different roles,
but I realized I love the working environment and the wonderful coworkers she had.
It was from this time that I started thinking more purposefully about my future and
wanted to work for the government after I graduate from Beedie.
Furthermore, I have some experience with entrepreneurship as I started my
own startup tutoring business two years ago. I learned that gaining customers is not
solely about your abilities but also the connections you make and your marketing
skills. Currently, I work at Shoppers Drug Mart as a merchandiser and cashier which
helps me to increase my social skills, one of the key elements in having emotional
intelligence. I would consider myself to be a social person but there is always more
to learn and improve on. I have only been working there for six months but my
coworkers are all exceptionally supportive of balancing work and school.
I am also the Corporate Relations Coordinator in BASS. I contact external
stakeholders to secure sponsorships and partnerships for BASS's main events. I
started this role in September I am proud to say that I have confirmed one
partnership from Worksafe BC for BASS Banquet. Corporate Relations has taught me
how to be more professional in not just emails but also in-person meetings. I am
now more comfortable when talking to industry professionals; this prepares me
well for my future.
From BUS237, I hope to learn more about how information systems is used
as a competitive edge by businesses
.
Technology is such a prominent part of our
lives nowadays and so I want to be more knowledgeable in that aspect. As of now, I
am still deciding on my concentration and exploring different options. I am keeping
my mind open to allow myself to fully experience all areas before making this
important decision.
find more resources at oneclass.com
find more resources at oneclass.com
You're Reading a Preview
Unlock to view full version
Only pages 1-3 are available for preview. Some parts have been intentionally blurred.
You may also recognize me as in the fall semester I took BUS201 with you. I
genuinely enjoyed the class and it gave me much more insight into the world of
business. Thank you once again Professor for connecting with us; I look forward to
having another class with you.
Cheers,
Jean Zhai
find more resources at oneclass.com
find more resources at oneclass.com
You're Reading a Preview
Unlock to view full version
---