---
PSYC39H3- Final Exam Guide - Comprehensive Notes for the exam ( 104 pages long!)
---
---
This preview shows pages 1-3. to view the full 104 pages of the document.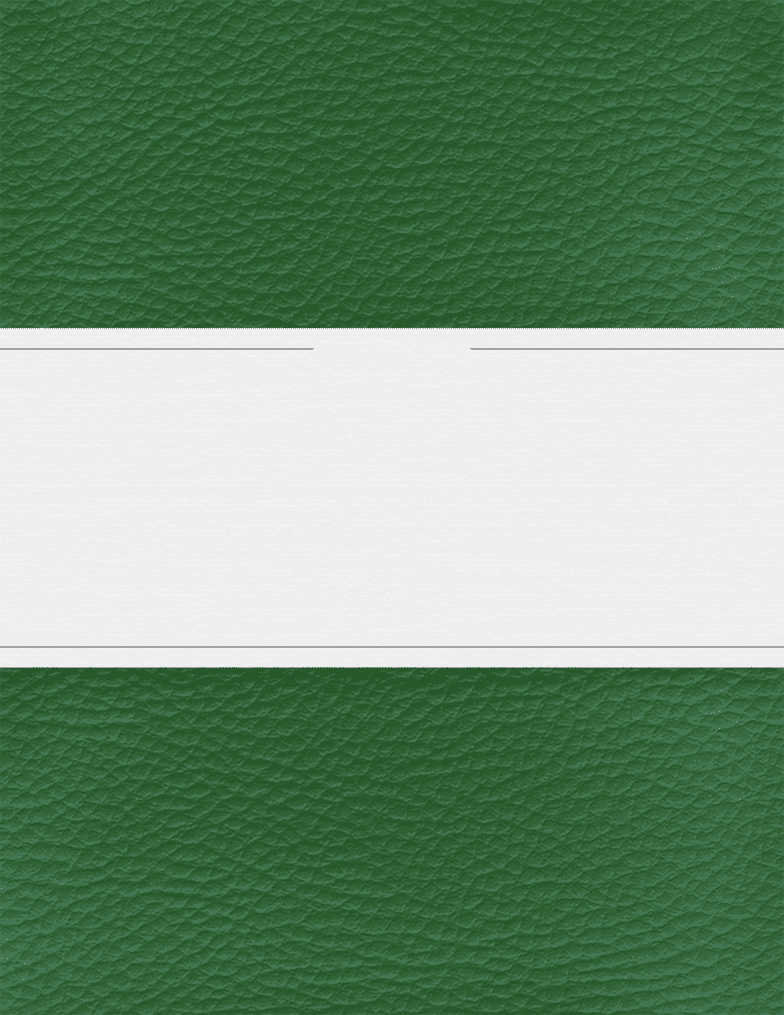 UTSC
PSYC39H3
Final EXAM
STUDY GUIDE
Only pages 1-3 are available for preview. Some parts have been intentionally blurred.
Only pages 1-3 are available for preview. Some parts have been intentionally blurred.
PSYC39H3F: Psychology and Law Lecture Notes
Week #1
–
Lecture #1 Monday, September 14, 2015
- criminal responsibility, risk assessment
--
> forensic science
- when a psychologist go into court, putting themselves on pedestals saying that they
have the knowledge they want to share, and is at higher level than a judge's (beyond
common sense or everyday experience)
- testimony restricted in court, 2 types of witnesses:
- common case: someone sees an accident or crime, they are the witness speaking
to the fact (what they see or heard) [factual witnesses]
- judges take these facts and make a decision on conviction
-
witness can't say "I think the driver didn't want to stop at a stop sign"
b/c that's an inference to the factual evid
ence
- different with an expert, expert is assumed to have some valid
knowledge beyond the common sense, only experts are allowed to give
-
opinion testimony: psychologist testing, can provide opinion on how the results
sh
ould be taken. But the ultimate decision lies with the court.
- empirical evidence supporting opinion
- issue: how reputable(/replicable) are the results?
New Crisis in Psychology: Replicability

Articles in Nature & Science:

http

://

www.nature.com/news/first-results-from-psychology-s-largest-reproducibility-test-

tried to replicate 100 studies, but only 40% were replicable

even if you get significant result, but if can't be replicated, don't know if the
results were by chance
http://www.researchgate.net/profile/Paul_Frewen/publication/6234438_Neuroimaging_st
udies_of_psychological_interventions_for_mood_and_anxiety_disorders_Empirical_and
_methodological_review/links/0f3175339a3dcddaa9000000.pdf

proves some validity involved in neuroimaging

things at brain level, higher likelihood of replication
- problem w/ replicability is b/c of the way we conceptualize behaviour
- where did you do the study? (specific demographic, cultural, genetics, diff
mindsets e.g. diff bwt study in Toronto, Beijing and London)
-
adjust data to keep their "reputation" (minority of cases)
- technical issue: conceptual replication? Might use different measures (measuring during
the day vs. at night)
Four Requirements of a Science
1.
Candidate science studies phenomena reflecting natural order in the universe
find more resources at oneclass.com
find more resources at oneclass.com
You're Reading a Preview
Unlock to view full version
Only pages 1-3 are available for preview. Some parts have been intentionally blurred.
(Natural Law requirement)
2.
Candidate science has reductionistic language for defining and ultimately explaining
phenomena (Reductionistic Language Used for Definition)
- construct defined in specific way
3.
Candidate science meshes linguistically with those levels of science immediately above and
below (Inter-Science Consistency requirement)
4. Candidate science uses sound empirical methodology to validate/invalidate its
theories thereby refining knowledge (Empirical Test requirement)
Candidate Science studies phenomena reflecting natural order in the universe: Illustration
Hypothesis:
Particular area is typical of U.S. demographics wrt distribution of
automobile types and years
Method:
Four separate teams film intersection between 2 and 3 p.m. on a Tuesday
afternoon operated by central "on
-
off" switch to "measure" the exact distribution
of cars passing through and compile lists
Results
: Inter-rater reliability r = 1.00
Question:
Is this a "scientific study?"
Answer:
No. There is no expectation of replicability because if a sick child has a
Dr.'s appointment this week and traverses the intersection in his mother's yellow Saturn
this Tuesday, there is no law of nature dictating that the owner of a yellow Saturn drive
through that intersection between 2 and 3
-
human convention, not a law of nature (e.g. can do the experiment at rush hour, ppl's
habits are mostly the same, but if were to do it on a Monday vs. a labour day Monday,
results will be diff)
- but this fits the Empirical Test requirement
Candidate science has reductionistic language for defining and ultimately explaining
phenomena: Illustration

Newton's Second Law of Motion:

F = MxA

–

Force = Mass x Acceleration

Mass is a fundamental and measurable element for the Newtonian world

Acceleration is defined as ^ Speed/^ Time

Speed is defined as ^ Distance/^ Time

Distance and Time are also fundamental and measurable elements of the Newtonian
world
Implications: Higher order constructs are defined in terms of precise relationships between
lower order constructs: Work = Force x Distance Power = Work/Time
- can be reduce down
Candidate science meshes linguistically with those levels of science immediately above and
below: Illustration

Biology: Ecosystems, Organisms, Organ Systems, Cells, Organelles ->
find more resources at oneclass.com
find more resources at oneclass.com
You're Reading a Preview
Unlock to view full version
---