---
[JOUR 331] - Final Exam Guide - Ultimate 26 pages long Study Guide!
---
---
This preview shows pages 1-3. to view the full 26 pages of the document.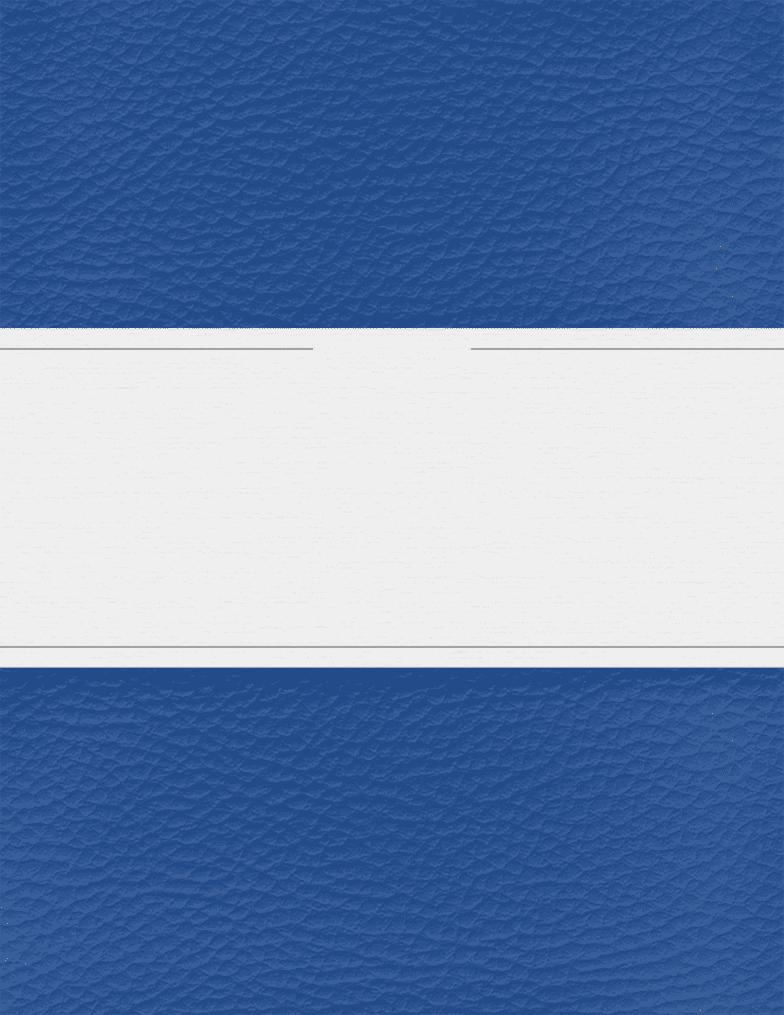 Cal Poly
JOUR 331
FINAL EXAM
STUDY GUIDE
Only pages 1-3 are available for preview. Some parts have been intentionally blurred.
Only pages 1-3 are available for preview. Some parts have been intentionally blurred.
JOUR 331- 9/28
Rotzoll & Haenfer (1996) Introduction: Tools to "clear the deadwood"
●
How does advertising help to create a consumerist society and what role does
advertising play in promoting a consumer culture?
Advertising is natural to us. We have become desensitized to it, as it surrounds us on a daily basis. It
promotes a consumer culture because we cannot escape it. We are constantly being convinced and
persuaded into buying things through advertisements.
"Advertising must be considered in light of cultural expectation."
"Advertising's actual effects are usually not clearly known."
Tellis (2005) Advertising's role in capitalist markets
●
What are the misconceptions about advertising?
1.
It is powerful in determining our preferences.
2.
Repetition increases its effectiveness.
4.
Effects last for years.
5.
Stopping it could be dangerous.
6.
Weight (intensity/frequency) is crucial.
8.
Logic is most effective.
9.
Amoral and corruptive.
●
How does advertising influence other business practices such as pricing, positioning,
and brand differentiation?
Advertisements that provide info about price cuts or lower competitive prices can help lower
competing prices, and the reverse could hold for ads that differentiate brands. Creativity,
segmentation, positioning, and pricing are crucial.
●
Can advertising influence what we buy? or can it influence the way we think about a
product or brand?
Yes.
What is Advertising?
-paid communication
-sponsor is identified
-have persuasive intent
find more resources at oneclass.com
find more resources at oneclass.com
You're Reading a Preview
Unlock to view full version
Only pages 1-3 are available for preview. Some parts have been intentionally blurred.
-reach a large audience
-message conveyed through nonpersonal communication channels
Brands and Brand Image:
-brands are partly material and partly intangible
-its the combination of functionality and symbolism
-brand image is the overall impression people have about a particular brand
-people love concrete and simple
Advertising's Communication Goals:
-at the indiv level, to inform and persuade consumers
-to inform: to influence knowledge or beliefs through providing relevant info
-to persuade: to generate or change attitude, in which the advertised brand is viewed as
more favorable that before or vis-a-vis competitors
Advertising as a Communication Tool:
-the objectives of advertising must be viewed from a communication perspective
-advertising objectives might be different from marketing objectives despite the fact that good
advertising objectives must complement the marketing objectives
Examples of Advertising's Objectives:
-Marketing goal: Increasing the Mustang News readership by 10% in 1 fiscal year
-Advertising goal: Increasing awareness of the Mustang News by 25% among students in 1 fiscal
year
Stages in product life cycle and communication objectives:
1.
Intro- category need, brand awareness/knowledge/attitude
2.
Growth- brand attitude/preference
3.
Maturity- top-of-mind awareness, brand attitude/loyalty, customer satisfaction
4.
Decline- purchase, new target groups
4 Components in Advertising Practice:
a.
The strategy is the logic and planning behind the ad that gives it direction
b.
Advertisers develop ad to meet objectives
c.
Advertisers direct ads to identified audiences
d.
Advertisers create a message that speaks to the audience's concerns
e.
Advertisers run ads in the most effective media
find more resources at oneclass.com
find more resources at oneclass.com
You're Reading a Preview
Unlock to view full version
---