MAR 3023- Final Exam Guide - Comprehensive Notes for the exam ( 30 pages long!)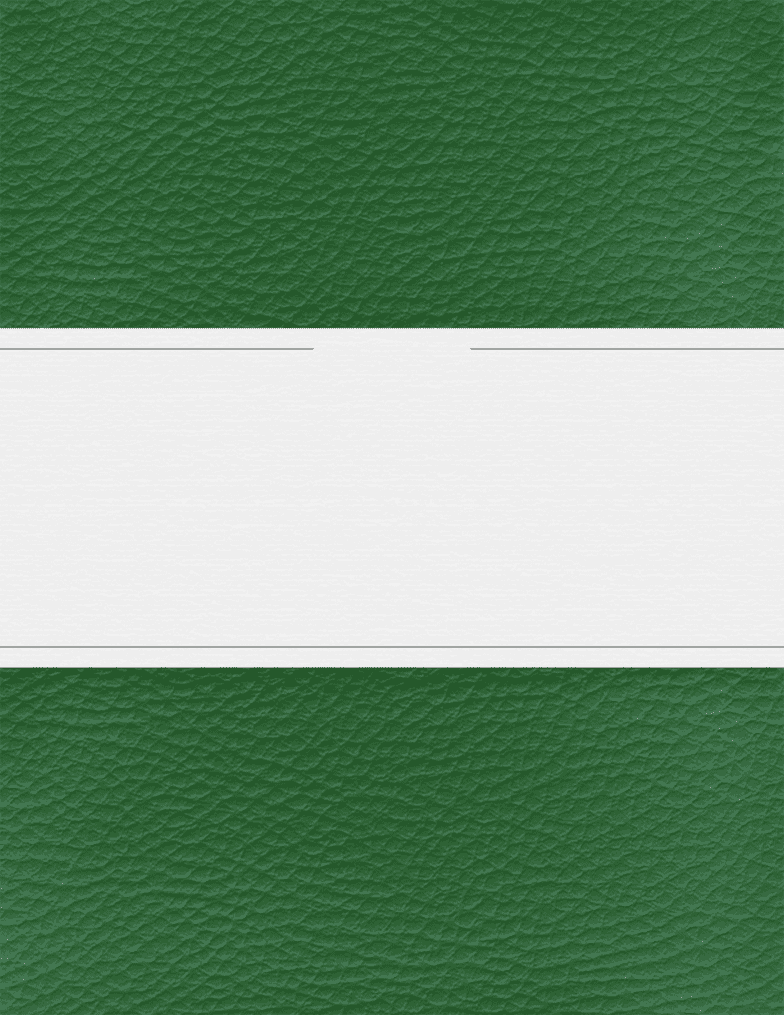 FSU
MAR 3023
FINAL EXAM
STUDY GUIDE
Basic Marketing Concepts - Notes 1
The aim of marketing is to make selling unnecessary.
The aim of marketing is to know and understand consumers so well the product or service fits
and sells itself.
Marketing is the answer to the question of why you buy a product
So It's a Good Product
-
Product Development is a core marketing function.
-
Firms don't get very far without good products to sell…
-
This warrants repeating: There would be no firms without marketing.
Good Products
-
The first goal of marketing is to identify unmet consumer needs and then develop products
that fill the needs.
How Much Would you Pay for a Coke?
-
Identifying the price that maximizes revenue is also part of marketing
-
Would you drive to Atlanta to get one?
-
Getting Coke to where you can buy it is also part of marketing
-
Channels/Distribution/Logistics (M-W-R-C)
Marketing
1.
Develop products that people want or need
2.
Price them at a level that maximizes profits
3.
Distribute them to where consumers are
Great Marketing
-
Game changer pricing/distribution
-
If marketers hit their mark with the product, price, and distribution, there's little need to
advertise
My View of Marketing
Marketing is the foundation of every business
What most people think of Marketing: Promotion
What Marketing actually is: Complex, Strategic, Quantitative, Multi-faceted…and much more
find more resources at oneclass.com
find more resources at oneclass.com
The Other Side of Marketing
-
So what about the visible side of marketing?
-
Why is it needed and so prominent?
1. Time/Reality
2. It's powerful
3. It works…really well
Time
-
So as time goes by and a company like apple makes hundreds of millions of dollars from
products like the iPhone and iPad…
-
Over time, the market reacts with competitor products that have similar benefits
-
Now the dominant firm has to convince customers its product is superior
Advertising and Branding:
What's Going On Here?
-
So what's the REAL difference between Coke, OK, and Celo whatever brands?
-
Why do cash-strapped students routinely pay a 100% mark-up on soda?
-
How can Bud Light outsell a brand that's objectively better by such a huge margin?
-
Advertising and branding are VERY powerful
-
Coca Cola spent close to $3 billion on advertising last year
-
Anheuser Busch spent $1.47 billion
-
Consumers don't buy unfamiliar products
-
Even if the unfamiliar one is objectively better
Marketing Definition
-
"Marketing is the process by which companies determine what products or services may be
of interest to customers, and the strategy to use in sales, communications and business
development." - Phil Kotler
find more resources at oneclass.com
find more resources at oneclass.com