---
PHIL 2180 Chapter Notes - Chapter 2: Formal Science, Phenomenalism, Empiricism
---
---
This preview shows half of the first page. to view the full 2 pages of the document.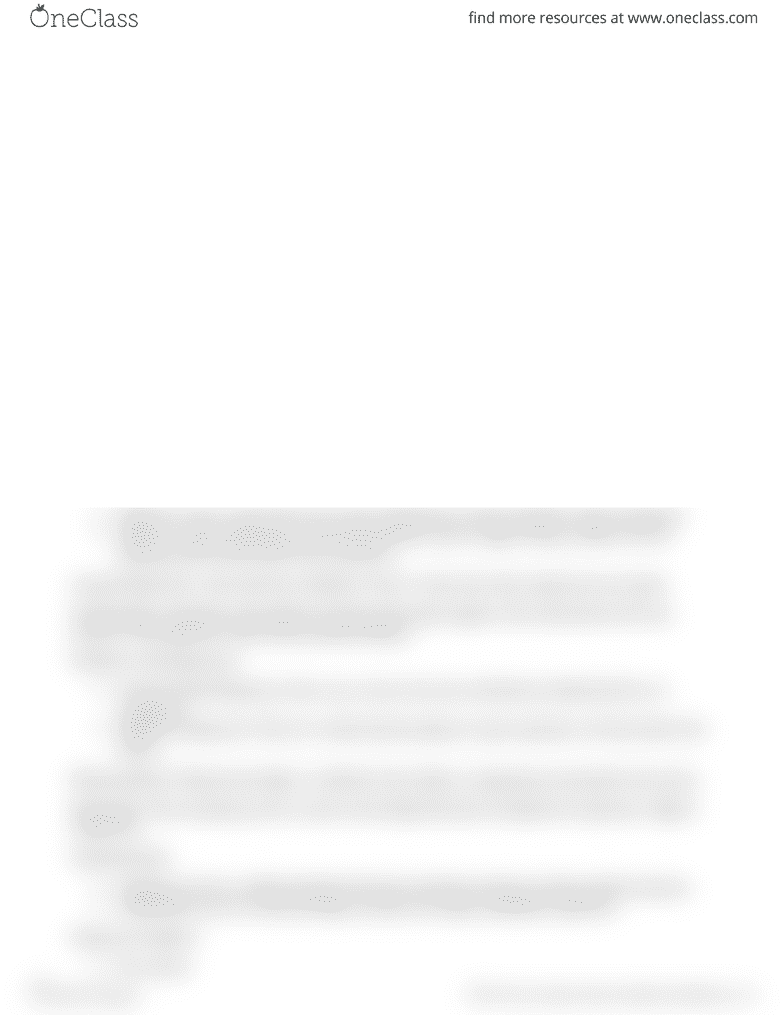 Chapter 2: Logic plus Empiricism
Logical Positivism:

Early and intense version of empiricism.

Only meaningful philosophical problems are those that can be solved by logical analysis.

Extreme form of empiricism.

Inspired by developments in science, logic (main tool), math and philosophy of language.
Logical Positivism's Central Ideas:

Their views about science were based on a general theory of language:

Analytic-Synthetic Distinction:

Analytic: Sentences, such as "Ophthalmologists are doctors," whose truth seems
to be knowable by knowing the meanings of the fundamental words alone.

Synthetic: "Ophthalmologists are rich," whose truth is knowable by both
knowing the meaning of the words and something about the world.

Priori: Something known independently of experience.

Verifiability Theory of Meaning:

Knowing the meaning of a sentence is knowing how to verify it.

Therefore, no verification through "observation", no meaning.

Observational Language: "The rod is red." Observed as sensation.

Theoretical Language: "Helium has two electrons."
Logic:

Deductive Logic: Logic from one or more statements to reach a logically certain conclusion.

Inductive Logic: Reasoning in which the premises seek to supply strong evidence for (not
absolute proof of) the truth of the conclusion.
Logical Empiricism: Later and more moderate version. Used as the entire empiricism movement.
Sensationalist: Sensations, like patches of colour and sounds, appear in the mind and are all it has
access to. Developed my John Locke and David Hume.
Problems with Empiricism:

External World Skepticism: How can we know the real world that lies behind the flow of
sensations?

Inductive Skepticism: Why do we think that the patterns in past experience will also hold in the
future?
Phenomenalism: Human knowledge is confined to the realities or appearances presented to the senses.
Rationalists: Pure reasoning can be a route to knowledge that does not depend on experience. Oppose
empiricists.
Immanuel Kant:

Thinking involves a subtle interaction between experience and pre-existing mental structures.

Mathematics gives us real knowledge, but does not require justifiable experience.
Empiricist Tradition:
You're Reading a Preview
Unlock to view full version
---