DEVS 100 Study Guide - Final Guide: Canadian Identity
Department
Global Development Studies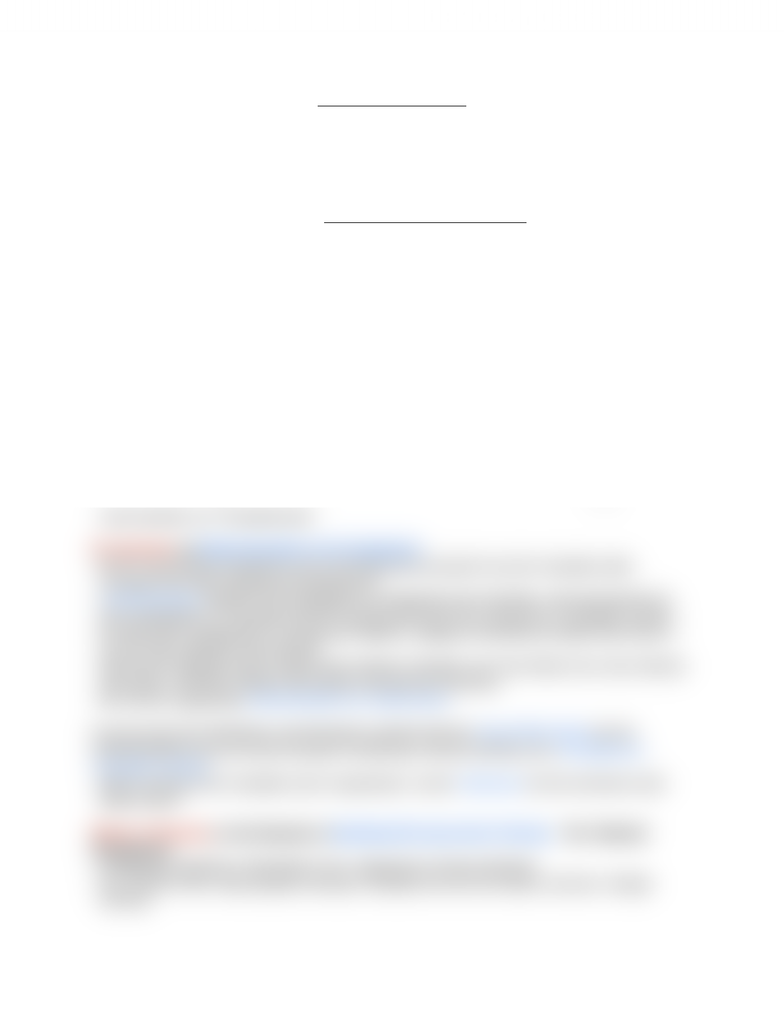 DEVS100 - Final Exam
Second Semester Lectures Notes
Blue
= Important discourses/concepts
WEEK 2 -
Immigration and Multiculturalism
REVIEW of Week 1: All discourses are developed through an interpreter (who comes from a
certain regime) imposing an interpretive paradigm upon an object/issue
Colin Robertson
on

Being Canadian
-
a career foreign service officer who has served at the UN and Canadian consulates, as consul
general in LA, and as the first head of the Advocacy Secretariat at the Canadian embassy in
Washington
-
"we remained ourselves by becoming not-them"
-
"insistence on retaining rights for what we now call the First Nations"
-
"no cultural, linguistic, or tribal homogeneity"
-
"the North and our sense of nature"
-
He is saying that things in Canada are going well, much as they always have been
-
We are nice and we like other people, which leads other people to like us
-
Consider the fact that Robertson is an elite, political representative of Canada
-
Even if we and "they" don't know who and what we are as Canadian's, he is saying that we
must maintain our "Canadianness"
W. Kymlicka
on

Multiculturalism and Immigration
-
NOTE: this article by Kymlicka was commissioned and paid for by the Canadian state
(consider this while reading and analyzing it)
-
"

multiculturalism

assists in the integration of immigrants and minorities, removing barriers to
their participation in Canadian life and making them feel more welcome in Canadian society"
-
He says that "immigrants to Canada and visible or religious minorities far better than most, if
not all, other Western democracies"
-
Says that immigrants have a high level of pride in Canada, are more likely to be come citizens
and voters, and their children have better educational outcomes
-
All of this is supporting

multiculturalism as a state policy
It can be see from Robertson and Kymlicka's articles that the
Great White North
and its
multiculturalism does not have the goal of fostering a diverse identity, but a
homogenous
'Canadian' identity.
-
When looking at the Canadian axis of oppression, would 'whiteness'

be the dominant order
(black hole)?
Bakan & Stasiulis
on the Results of

Neoliberal/Conservative Policies

- The 'Radical'
Perspective
-
Immigration leading to citizenship in ALL categories is being restricted
-
As a result of this, many people coming to Canada now are non-citizen workers or illegal
workers
Document Summary
Review of week 1: all discourses are developed through an interpreter (who comes from a certain regime) imposing an interpretive paradigm upon an object/issue. A career foreign service of cer who has served at the un and canadian consulates, as consul general in la, and as the rst head of the advocacy secretariat at the canadian embassy in. Insistence on retaining rights for what we now call the first nations . The north and our sense of nature . He is saying that things in canada are going well, much as they always have been. We are nice and we like other people, which leads other people to like us. Consider the fact that robertson is an elite, political representative of canada. Even if we and they don"t know who and what we are as canadian"s, he is saying that we must maintain our canadianness : kymlicka on multiculturalism and immigration.