MKT 100 Study Guide - Midterm Guide: Scantron Corporation, Interactive Media, Variable Cost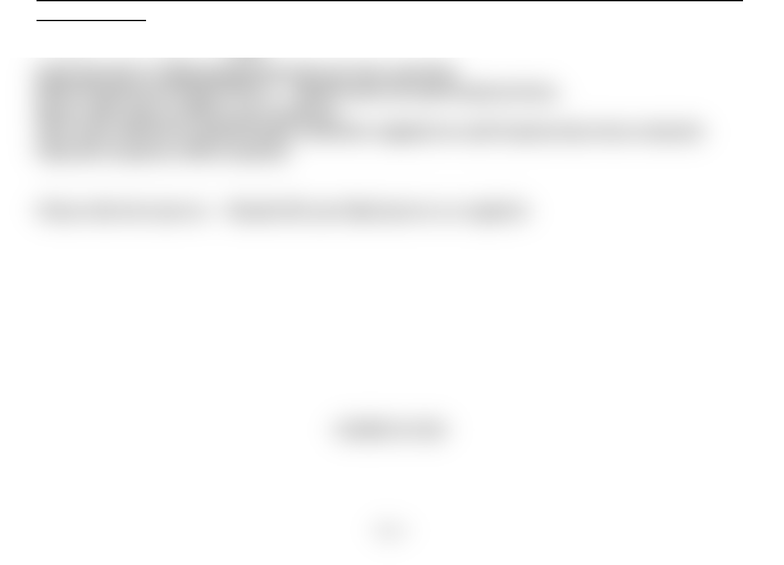 Page 1
MKT 300 Fall 2013 Midterm Exam
Name: ______________
_____________
Student ID ____________
Aids allowed:
Business, Financial or Stats Calculator with NPV capabilities
40 Questions 100 Points
2 Parts:
Part 1 Metrics:
20 questions 3 marks each for a total of 60 Points.
Part 2 Concepts and content:
20 questions 2 marks each for a total of 40 Points
Please enter the version number located on the bottom of the page on the top right of your scanner
You can write on your test paper.
Each question is independent from the previous question.
Fill in Scantron in Pencil ONLY.
Hand in the test and Scantron form.
Please allow time to fill in your Scantron.
The exam will not be marked unless both the original test and Scantron has been returned.
Only the Scantron will be marked.
Choose the best answer.
Round off your final answer as required.
GOOD LUCK!
Document Summary
Business, financial or stats calculator with npv capabilities. Part 1 metrics: 20 questions 3 marks each for a total of 60 points. Part 2 concepts and content: 20 questions 2 marks each for a total of 40 points. Please enter the version number located on the bottom of the page on the top right of your scanner form and circle. Each question is independent from the previous question. Please allow time to fill in your scantron. The exam will not be marked unless both the original test and scantron has been returned. Average rich media display time = total rich media display time/total rich media impressions. Breakeven = fixed costs / contribution margin breakeven in sales = (fixed costs / contribution margin %) Click through rate = # clicks / # impressions x 100. Cost of goods sold = selling price / (1+mark-up%) or selling price*(1-margin %)