HIS103Y1- Final Exam Guide - Comprehensive Notes for the exam ( 66 pages long!)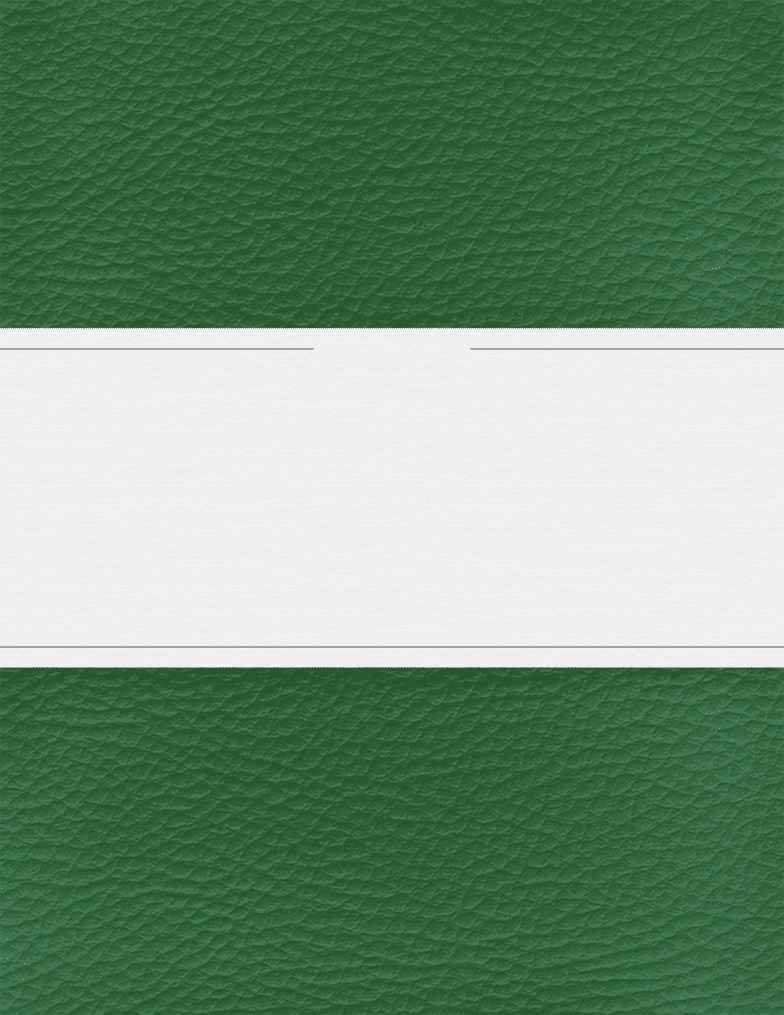 UTSG
HIS103Y1
FINAL EXAM
STUDY GUIDE
HIS103Y
LECTURE 1 NOTES
September 11, 2017
HISTORY OF INTERNATIONAL RELATIONS
•
States are a historical idea
•
State system offer organized system of IR
•
EX: UN facilitates relations between states on their behalf
•
Sovereign

=no higher authority
•
INTERNATIONAL RELATIONS
o
Involves economics, trade between countries
WHY DO STATES GO TO WAR? WHY DO THEY NOT GO TO WAR?
•
A historian's job is to look for change and consistency
•
War is a conscious decision of states
•
"War is the continuation of politics by other meana" –

Carl von Clausewitz
o
The co-ordination of means with end you want> ie: what you want to achieve
o
Strategies require adaption; strategic thinking: What to do if plan A doesn't work
o
"No battle plan survives contact with the enemy" –

Helmeth von Molkte the
Elder (Prussian general)
o
"In preparing for battles, plans are useless, planning is indispensable"

-
Eisenhower
o
One must realize that there are several different outcomes to a situation and a
strategist must look at both
o
EG: Eisenhower wrote a failure letter in case the D day attack did not go as
planned
o
A plan may fail because they do not consider the enemy's strategy
o
Strategy is about a.) choice b.) option
o
In terms of IR, one must also think of geography
o
E.G: How a small island such as Britain can conquer so much land and become
one of the world's greatest powers
o
How DID Britain have all the money to pay for so many wars?
TYPES OF WARS
•
Wars of Religion (Crusades, Catholic vs Protestant)
•
Wars of Glory (Louis XIV directing the crossing of the Rhine)
•
War of Empire (Death of General Wolfe)
•
Wars of Revolution (George Washington; American Civil War)
o
war is a tool statesmen consider as an option
find more resources at oneclass.com
find more resources at oneclass.com
HIS103Y1
Lecture 2
September 18
th
,2017
Seven Years War Part One
•
Seven Years War lasted from 1756-1763
•
Involved the Great Powers of Prussia, Austria, Britain, Spain, France and their colonies
•
The war isn't about glory, hierarchy, religion but rather territory (in this case, the region
west of the 13 colonies)
Ohio River Valley
•
Borders between Louisiana and 13 colonies
•
Ongoing conflict between British and French colonies over disputed land
•
Ho

wever, the land was traditionally Native
•
The Iroquois confederacy held power in the area
•
The British underestimated the power
Why might one want to fight over the Ohio River Valley?
•
Linked settlements to Canada in France's situation
•
The british feared encirclement
•
They wanted to expand Westward
•
See it as a source for raw materials, therefore, increasing Britain's wealth
find more resources at oneclass.com
find more resources at oneclass.com
Document Summary
History of international relations: states are a historical idea, state system offer organized system of ir, ex: un facilitates relations between states on their behalf, sovereign=no higher authority, international relations, involves economics, trade between countries, ideas, cultures, food. Elder (prussian general: in preparing for battles, plans are useless, planning is indispensable - Types of wars: wars of religion (crusades, catholic vs protestant, wars of glory (louis xiv directing the crossing of the rhine, war of empire (death of general wolfe, wars of revolution (george washington; american civil war) Civilians as targets: war is a tool statesmen consider as an option. Seven years war part one: seven years war lasted from 1756-1763. Involved the great powers of prussia, austria, britain, spain, france and their colonies: the war isn"t about glory, hierarchy, religion but rather territory (in this case, the region west of the 13 colonies)