BU121 Lecture Notes - Lecture 6: Business Communication, Nordstrom, Hamburger Helper
For unlimited access to Class Notes, a Class+ subscription is required.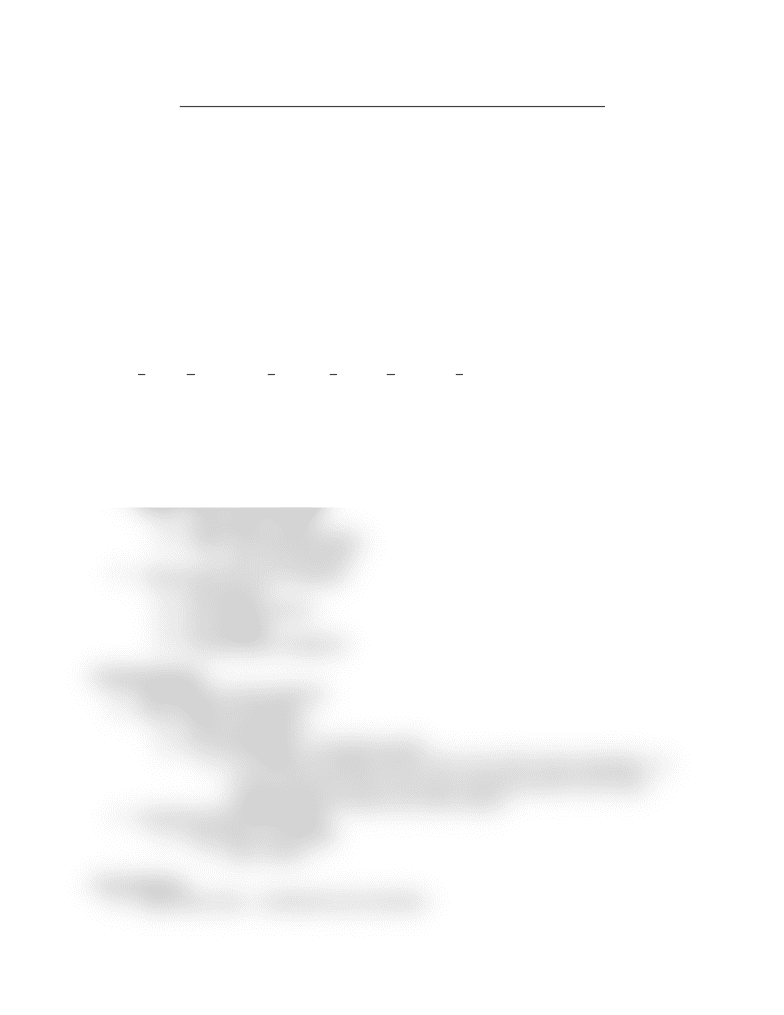 BU121 – Lecture #6: Communicating Successfully for Business
Learning Objectives

understand what a "sticky" message is and how that relates to the main objective of
business communication

understand what is meant by the "curse of knowledge" and why it matters

understand the six traits of sticky messages/principles of stickiness and what they mean

how to achieve "stickiness"
What Sticks?

"sticky = understandable, memorable, and effective in changing thought or behaviour"
o
i.e. urban legends (are ideas born interesting or made interesting?)
o
i.e. CSPI and movie popcorn (interesting but not sensational, truthful but not
mind-blowing, and important but not "life or death")
Six Principles of Stickiness

simple, unexpected, concrete, credible, emotional, stories

beware the curse of knowledge
o
might cause you to not apply the principles (you assume everyone is at the same
level of knowledge as you)
Simplicity

find the "core" of the message
o
matter of forced prioritization

communicate the core compactly
o
use generative metaphors
Unexpectedness

gets audience to pay attention

need surprise and interest
o
be counterintuitive – uncommon sense

i.e. Nordstrom's (great service is the core of their value proposition, i.e.
ironing customers' shirts on the spot, warming up their car for them,
wrapping their purchases from other stores)

generate interest and curiosity
Concreteness

make ideas clear – understand and remember