---
HIST M110B Study Guide - Comprehensive Final Exam Guide - Sasanian Empire, Roman Empire, Zoroastrianism
---
---
This preview shows pages 1-3. to view the full 32 pages of the document.
HIST M110B
Only pages 1-3 are available for preview. Some parts have been intentionally blurred.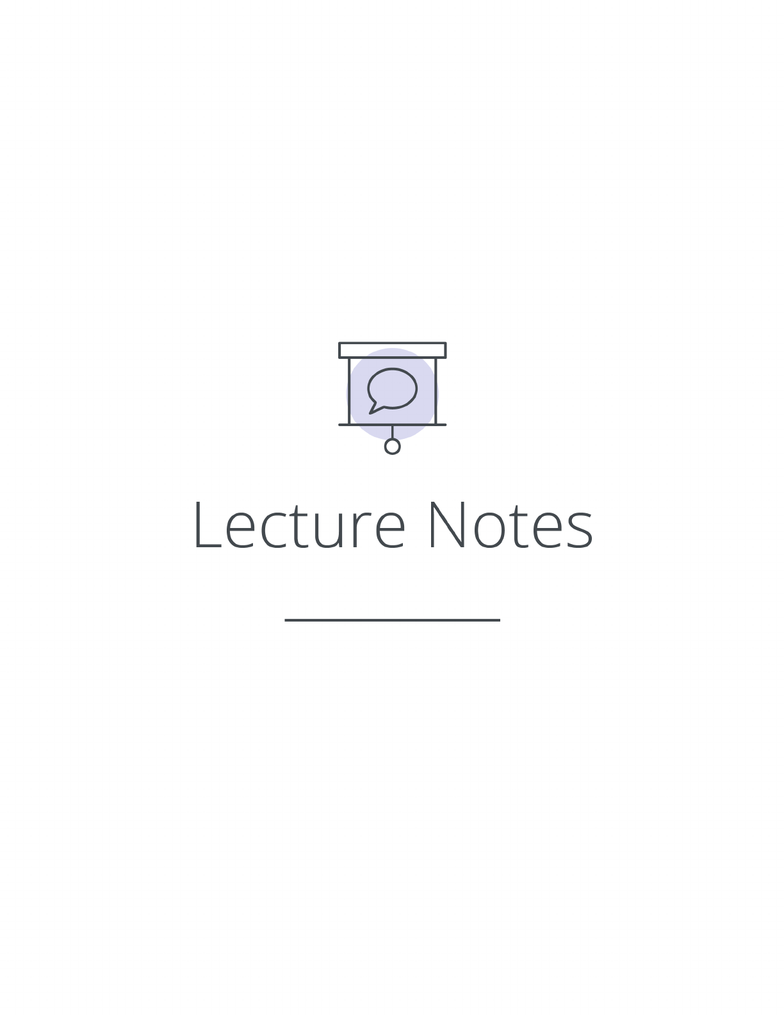 Only pages 1-3 are available for preview. Some parts have been intentionally blurred.
History of Sasanian Empire
Makes border after Caspian Sea
--
> like the great wall
Ctesiphon
Agriculture
--
main asset to Sasanians
Armenia & Mesopotamia (apart of Sasanian)
A = high plateau
•
Important to Sasanians because whoever controlled Armenia controlled gate to northwestern part
Predecessors of Sasanians
1.
Achaemenids 550 - 330 BC
2.
Parthians 250 BC - AD 224
Cuneiform - system of writing/language
Early Persians
844 first mention of persians by shalmansea III
•
Invaded Parsua possibly
691 Persians named as allies of Elamites
650 Parsumash mentioned in assyrian texts
330 BC: Destruction of Persepolis, end of Achaemenid empire.
326 BC - 200 BC: Seleucid supremacy in Iran and Mesopotamia
200 BC - 224 AD: Parthian empire (Arsacid empire)
200 BC: Persis (Persia) dynasty ruling first under Seleucids then under Parthians.
Persis dynasty disappeared around 200 AD, then Ardashir dynasty came (eliminated Persis on/around?)
•
Ardashir rebelled against Artabanus IV (Parthian) and was killed in battle.
ORIGIN OF ARDASHIR
(pg. 15-16 of handout)
Genealogy is obscure but there are some inscription
1.
Sasanian epigraphic (stone) and numismatic (coin) evidence:
find more resources at oneclass.com
find more resources at oneclass.com
You're Reading a Preview
Unlock to view full version
Only pages 1-3 are available for preview. Some parts have been intentionally blurred.
a.
(Ancestor) of Sasanian dynasty

—

> Sasan
b.
(Father)

—

> King Papag
i.
1st son

—

> King Shapur
ii.
2nd son

—

> "King of kings"; Ardashir
Shapur was supposed to succeed Papak but died suddenly.
a.
Kar-Namag Ardashir Pabagan (Book of Deeds)
i.
Life story, rise to throne, battle against Parthian king (Ardawan)
ii.
No

mention of brother in book
b.
Book of the Kings

--

Tabari
i.
Sasan had son Tabari and Ardashir (no mention of Shapur)
205-208: Papag family overthrew Gozihr, ruler of Istakhr and seized power.
216: Death of Papag; Shapur's succession (Ardashir's bro) as King of Fars
218: Death of Shapur
224: End of Parthian by killing last Parthian king (Artabanus V) in battle of Hormozdigan.
226: Ardashir captured Ctesiphon and became King of kings.
225-230: Defeated Armenian ruler and began Roman invasions in Mesopotamia and Syria.
"…Will i ak eerythig Persias eer had, laiig it as his rightful iheritae fro forefathers"
230: Besieged Nisibis and most of Syria but was counterattacked by Romans and had to retreat.
238: Invaded Syria again.
230 - 240: Internal reform of army & govt, established strong central govt by appointing family to be
head of key provinces
Religious reforms
—
> creation of formal state church.
First time in history, national religion
—>

Zoroastrianism
•
Before then, no state religio ad religio did't play role i decisio akig.
239-242: Joint rule of father and son (Shapur and Ardashir)
find more resources at oneclass.com
find more resources at oneclass.com
You're Reading a Preview
Unlock to view full version
---